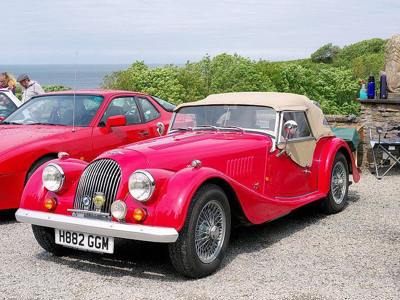 Watermouth Castle car show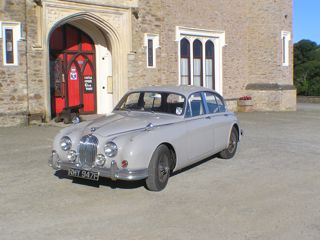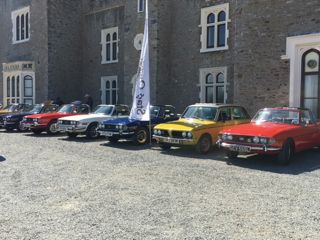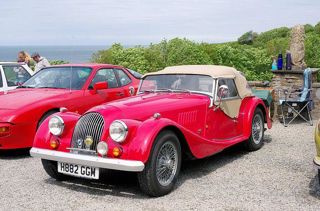 A big thank you to everyone who attended the car show!
What a fantastic day!  Thank you to all the owners of the cars, and everyone who came out to see them displayed in front of the castle.  It was a fantastic turn out, with perfect weather…oh, and some absolutely beautiful cars!
We're thrilled to be hosting the annual Watermouth Castle Car Show.  If you haven't been before there will be a selection of classic, sports and unusual cars here at Watermouth Castle.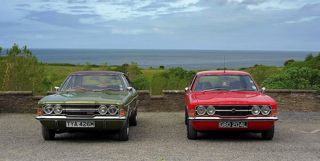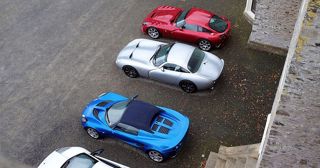 We are looking at dates for 2023 now so you can come and join us at Watermouth Castle to see a fantastic selection of vehicles from private collections.
All show cars will be displayed on the hard standing, gravel car park, with the Castle as the backdrop.
There is no charge to attend the car show and browse around the vehicles.
If you have a classic car, and wish to discuss displaying your vehicle, or have any further queries, please contact Ross at: ross@shmooautomotive.co.uk