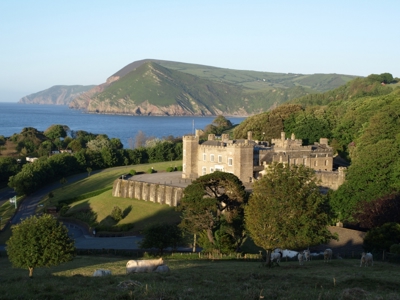 Welcome to Watermouth Castle, one of the West Country's premier Family Tourist Attractions. We're a Victorian Castle full of eclectic treasures, vintage curios, rides, play areas, and beautiful landscaped gardens.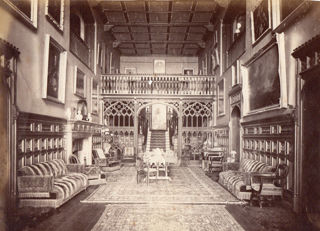 Family attraction - suitable for all ages
In this stunning location overlooking the picturesque Watermouth Cove, Watermouth Family Theme Park and Castle offers a unique and magical experience with entertainment for all ages.
With a host of attractions there is always something to capture the imagination so come and see for yourselves!
Rides for children of all ages
Beautiful gardens to explore
Get lost in The Maze
Dare to visit The Dungeons
Visit the Gnomes
…and much more!!