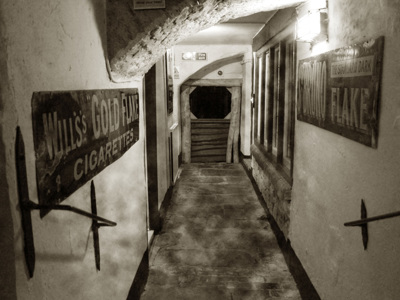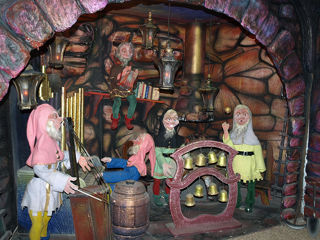 Down to the dungeons...!
Descend down into the depths of the castle to the spooky maze of Dungeon Labyrinths, where magical fairytales come to life... but be wary of any strange doors!
Antique Pier Machines
Peer into scenes from bygone days, laugh at yourself in the Hall of Mirrors and play the arcade machines from yesteryear.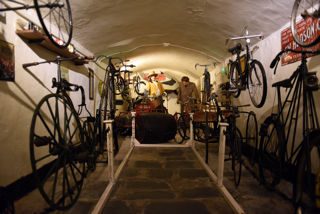 The Professor is a collector of the strangest things...
The Professor has the strangest selection of bicycles for you to see - can you find the smallest bike known to man?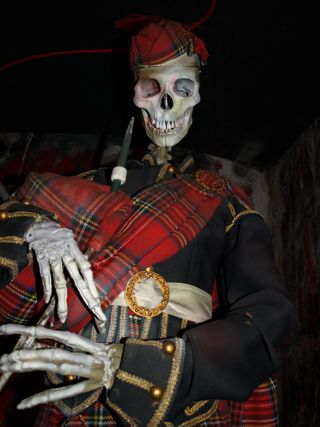 The dungeons are dark, and contain elements that may be upsetting for younger or sensitive children.
Number on map: 5, 6, 7, 8, 9 & 10