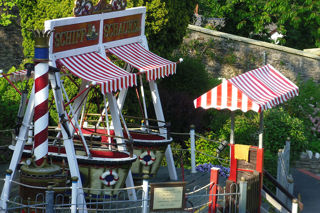 A touch of Nostalgia
The Vintage Swing Boat Ride is a great piece of nostalgic fun for kids.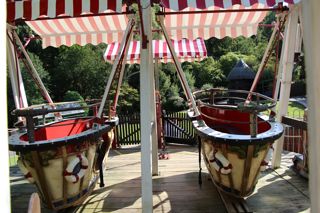 Opening times:
Off Peak (Monday - Friday during termtime) - 11:30am - 4pm
Peak (Weekends and school holidays) - 11:30am - 4:30pm
Only children 92cm+ can ride.
Please be aware that adults are not permitted on this ride.
Number on map: 16