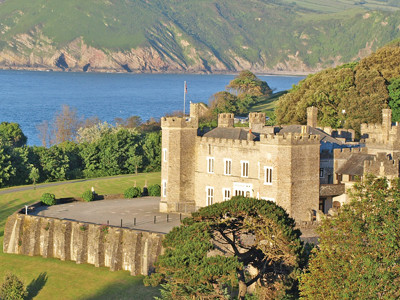 Choose the ticket that suits you...
Guests, please note:
The natural topology and structure of the grounds means only a small portion of the site is suitable for those with impaired  mobility.
Rides operate all day on Saturdays and Sundays, but may close early Mondays to Fridays. 
The Toboggan ride incurs a small additional fee. 
Dogs are welcome! Only friendly, well-behaved dogs are allowed, and they must be on leads at all times. Dogs are not permitted in play areas, on rides or in food and drink areas.​ Dog owners are responsible for their dogs' behaviour at all times and for clearing away any waste into the bins provided.
Pushchairs are permitted throughout the site, except for inside the Castle due to fire regulations. We operate a pushchair valet service and our team will assist you on arrival.